Shopping Cart
Your Cart is Empty
There was an error with PayPal
Click here to try again
Thank you for your business!
You should be receiving an order confirmation from Paypal shortly.
Exit Shopping Cart
| | |
| --- | --- |
| Posted on March 28, 2020 at 9:10 PM | |
During my sports season, I see many patients/ athletes a day.  Unfortunately, even though this population is strong in many ways they are not immune to this pandemic.  While this virus can be spread to anyone, athletes with asthma are at a greater risk of complication.  Asthma can be common in athletes.  Asthma generally presents with coughing, shortness of breath, weezing and chest tightness usually caused by inflammation in the airway.  Breathing is a good thing, so severe asthma or a severe attack can be life threatening.  
It is always important to remember that if you have been diagnosed by your physician, but have not recently used your inhaler or prescribed medication, you do still have asthma.  These are unusual times right now, but here are some tips to stay active, healthy and out of the hospital.
Call your physician with any questions or concerns you may have.  If you need a new prescription, this may be a good time to make sure it is up to date.
It is always best to be prepared and have a good amount of your medication on hand.
Follow your asthma action plan. This includes avoiding triggers and knowing how to properly use your medication.
Practice social distancing by not gathering with more than 10 people and do not go out and about unless it is necessary.
Keep up with your regular good hygiene program.  Make sure you wash your hands with soap and water. Do not touch your face.  Keep some hand sanitizer on hand.  Make sure to clean and disinfect your home regularly.
Continue your home exercise program.
Eat healthy foods.
Follow current guidelines and precautions set by the CDC ( https://www.cdc.gov/coronavirus/2019-ncov/need-extra-precautions/asthma.html )
Follow current guidelines and precautions set by the Asthma & Allergy Foundation of America ( https://community.aafa.org/blog/coronavirus-2019-ncov-flu-what-people-with-asthma-need-to-know )
I hope everyone is staying healthy and safe.  Hopefully we will all be able to gradually resume our regular schedules soon.  If you have any questions, I am always available to answer.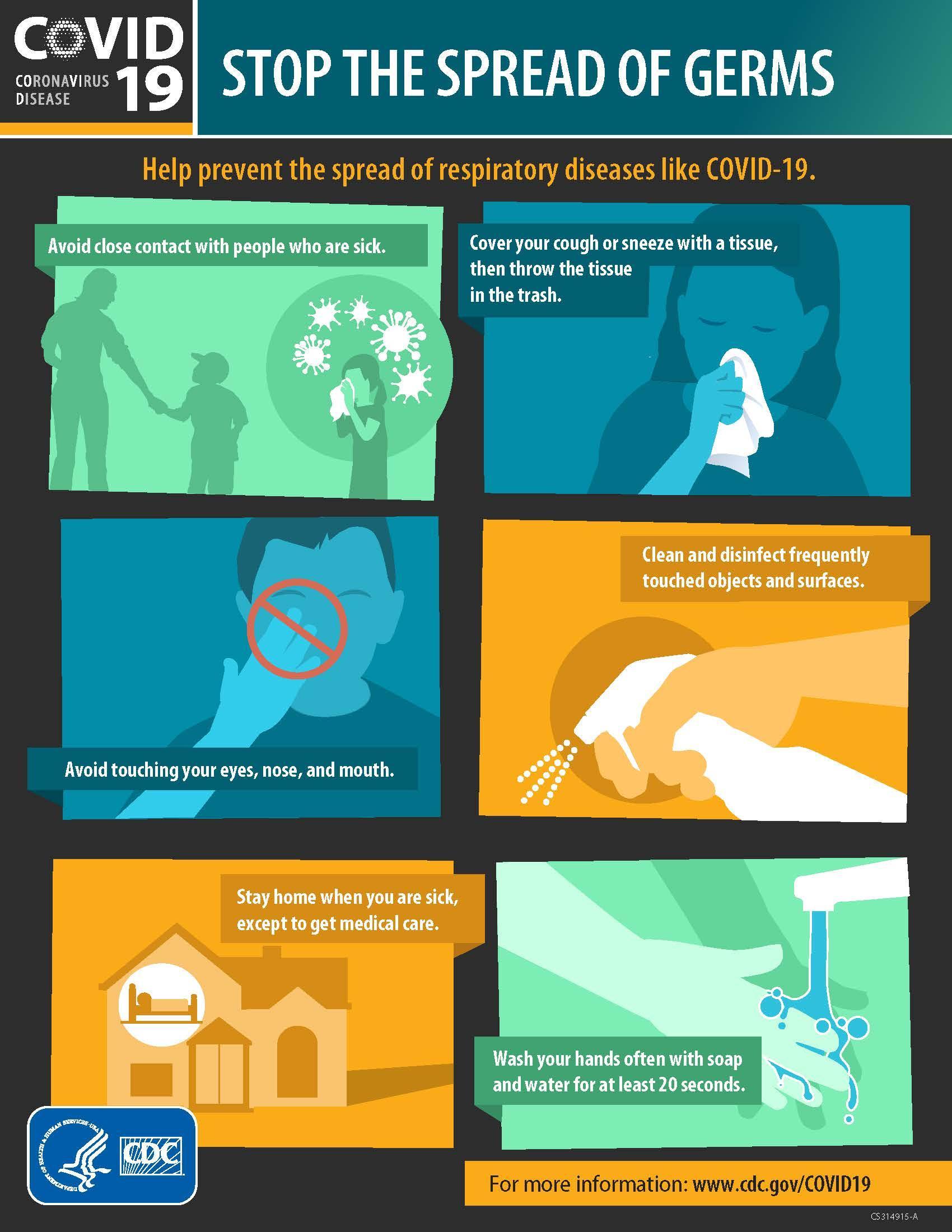 Categories: health, athletic training, injury prevention
/